Micah Cunningham has over ten years of experience in commercial construction, managing projects from design through construction completion, while maintaining effective communication with owners, architects, subcontractors and suppliers on a daily basis. Micah has been with Ridgemont for 5 years and serves as a key member to the Ridgemont team!
Micah will be the single point of contact for projects throughout the preconstruction and construction phases. He will be responsible for the overall coordination and execution of the work for the project. He will work closely with the entire Project Team to ensure the overall plan and goals of the project are being executed and held to the utmost quality and safety standards.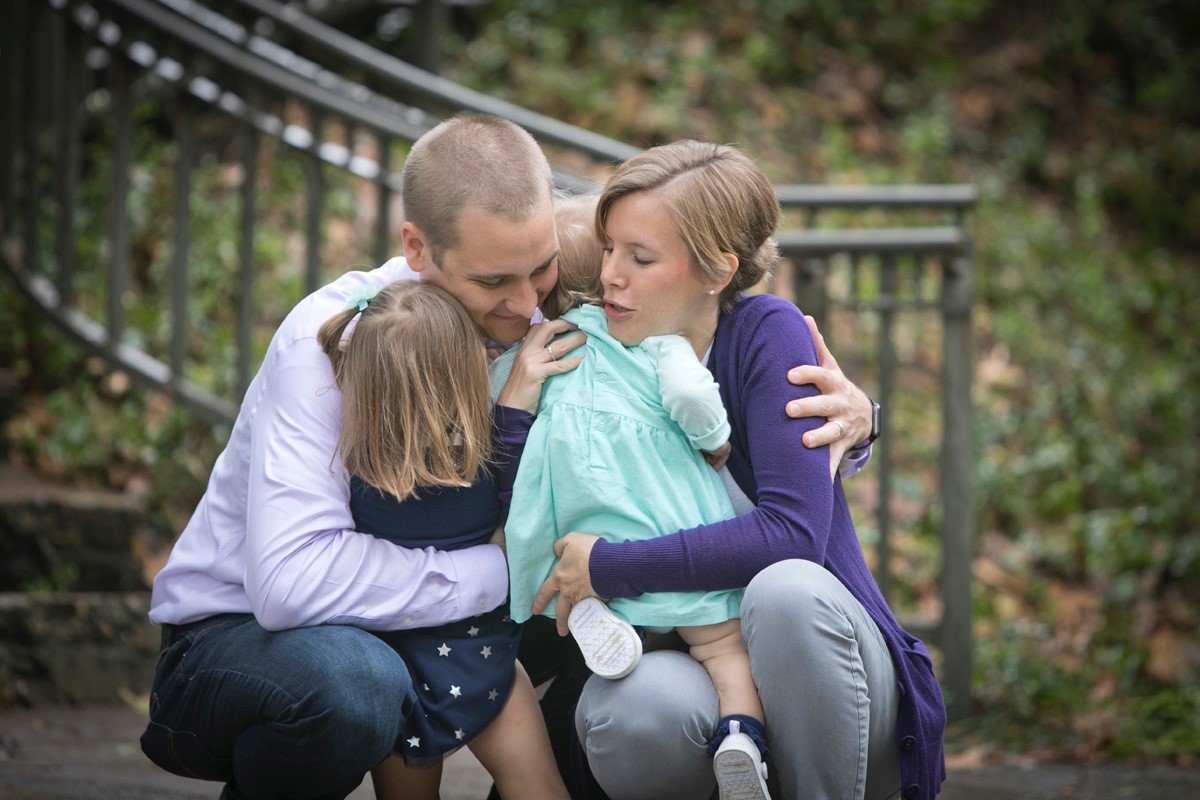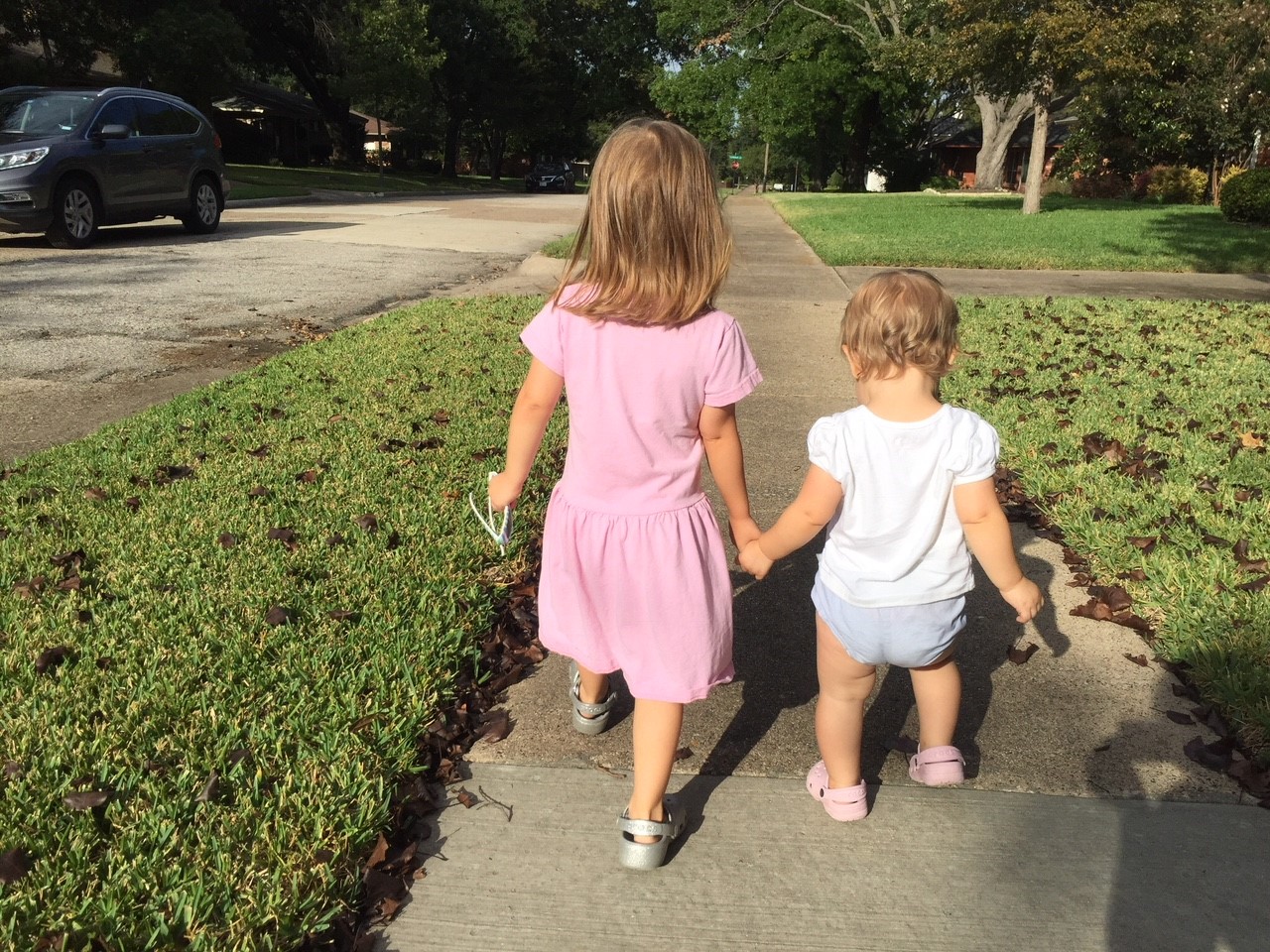 WHAT ARE THREE WORDS THAT DESCRIBE RIDGEMONT?
Family. Fun. Fast-Paced.
WHAT DO YOU LIKE THE MOST ABOUT RIDGEMONT?
I'm grateful for the openness and collaborative environment. Everybody's door is always open to bounce ideas off of, ask questions, or catch up on how things are going.
WHAT HAS BEEN YOUR FAVORITE / MOST REWARDING PROJECT AT RIDGEMONT?
My favorite project so far has been Boardwalk Ferrari. The corporate design criteria and stringent finish requirements created several challenges throughout the project. The design required us to work with several unique and new materials as well as coordinate with Ferrari and suppliers back in Italy. Many of the dimensions we were required to hold were in millimeters, allowing little room for error.
WHAT IS ON YOUR WISH LIST FOR THE NEXT 5 YEARS FOR RIDGEMONT?
Over the last 5 years I've seen Ridgemont grow by leaps and bounds. I love the direction Ridgemont is headed and I'm looking forward to the continued growth over the next five years while maintaining it's great culture.
WHAT HAS BEEN YOUR PROUDEST MOMENT / GREATEST ACCOMPLISHMENT AT RIDGEMONT?
I'm pretty proud of our prize winning dog house the Benchy Bungalow. We partnered with GFF who designed the Benchy Bungalow for the inaugural year of the Bark & Build competition benefitting the SPCA of Texas.
WHICH CORE VALUE DO YOU IDENTIFY WITH THE MOST? WHY?
This question was tough for me, I feel like I identify with all 4 core values, but I think the one I identify with most is improvement. I have a passion for innovation and improvement. I want to do each job better than the job before, continually improving. I also love the challenge of evaluating our current processes and looking for ways we can improve.
DESCRIBE HOW YOU HAVE BEEN INVOLVED WITH GIVING BACK TO THE COMMUNITY THROUGH RIDGEMONT.
I was a co-leader for Bark & Build for 3 years, benefiting the SPCA of Texas.
HOW WOULD YOU DESCRIBE THE CULTURE AT RIDGEMONT?
Ridgemont cares about family. To expand on that, the people that make up Ridgemont care about each other, their "Ridgemont Family" and in doing so, they care about each other's real family. This fosters an environment where not everything is about production, but it's about the people you work with. It's clear to me that the culture at Ridgemont is the number one reason why we have been one of the top places to work in DFW for three years in a row.
ADVICE FOR NEW HIRES / POTENTIAL EMPLOYEES? CAREER LESSONS YOU'VE LEARNED THUS FAR?
Working hard and doing a good job speaks for itself. Do the tasks you have been given excellently but don't ever settle for just the tasks you've been given.
WHAT GETS YOU OUT OF BED IN THE MORNING?
I love my family and I want to provide for them. It's a blessing that God has given me a job that I love too.
HOW DO YOU DEFINE SUCCESS?
Just recently I heard that Success = Effort x Effort x Skill. This formula has been true in my life. The effort I put into something is significantly more important than the skill I have.
IF YOU COULD PICK UP A NEW SKILL WHAT WOULD IT BE?
I'd really like to be able to speak Spanish fluently.
FAVORITE QUOTE?
"Hold on to a true friend with both hands" - Nigerian proverb
WHAT IS ON YOUR BUCKET LIST?
I'm really looking forward to our kids being old enough to go on international mission trips and service projects. I'd love to take my family back with me to Africa where I grew up.
WHAT ARE YOUR HOBBIES / INTERESTS?
I really enjoy hiking, rock climbing, and gardening. The common denominator for these is being outside.
WHAT ARE YOU CURRENTLY WATCHING?
I'm watching the beginning of Jimbo Fisher and the Fightin Texas Aggies making history as the best college football team ever. If I'm not watching Aggie football, chances are I'm watching Ferrari and Mercedes duke it out in Formula 1.