Brent Simmons is currently an Assistant Project Manager at Ridgemont Commercial Construction.
Brent's responsibilities as Assistant Project Manager include supporting the project team to help deliver a construction project that is on time and successful. Brent provides support to both the Project Manager and Superintendent from start to finish of the project. You can regularly find Brent in communication with the Client, Architect, Engineer, Project Manager, Superintendent and Subcontractors on a daily basis making sure things are running smoothly and according to schedule. Along with these responsibilities, Brent also participates in OAC meetings and Subcontractor meetings ensuring everyone participating with the project is up to speed with the latest information on the projects progress.
Brent has been with Ridgemont for two years, and we are proud to have him on our team!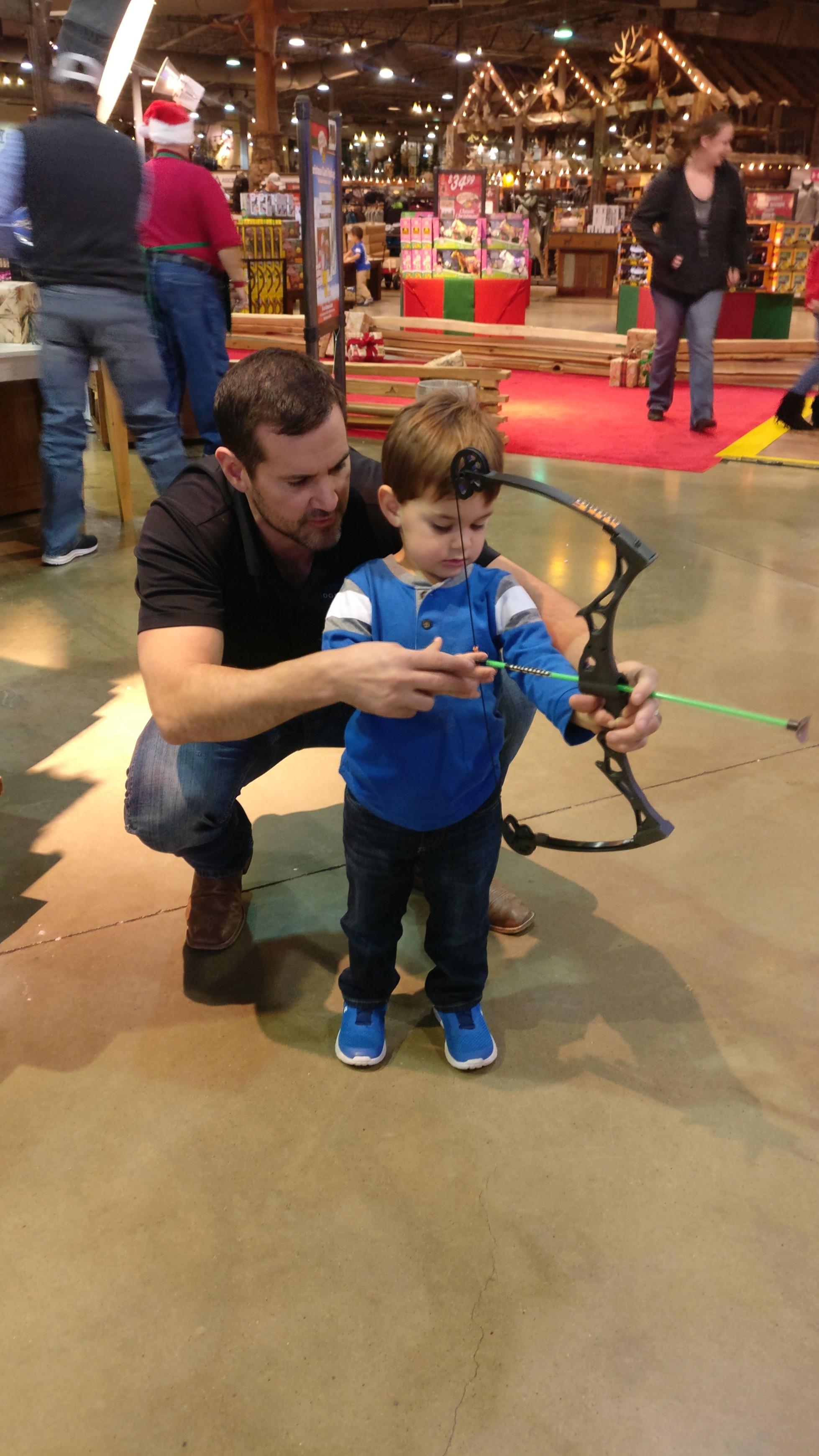 WHAT ARE THREE WORDS THAT DESCRIBE RIDGEMONT?
Family-Oriented. Ethical. Selfless.
WHAT DO YOU LIKE THE MOST ABOUT RIDGEMONT?
The people and culture at Ridgemont. The employees that make up Ridgemont are genuinely good people and make Ridgemont a great place to come in to work every day!
WHAT IS ON YOUR WISH LIST FOR THE NEXT 5 YEARS FOR RIDGEMONT?
I would like to see Ridgemont continue the same trajectory it is already on. This is a fantastic company, and I hope we continue to achieve all the goals that leadership team sets for us. I also really hope that as we grow that the overall culture of the company stays intact, because I believe that is a huge reason for Ridgemont's success.
WHAT HAS BEEN YOUR MOST REWARDING PROJECT AT RIDGEMONT?
The Kroger Midlothian project is one project that stands out the most to me. I lived about one mile from the store, so I would shop there daily after it opened. This project was a little more personal for me, since I was able to see a direct impact it made in my community. I also enjoyed working with Micah Cunningham and Kevin Roberts. Those guys are great and they brought a wealth of knowledge and experience to the project, which resulted in a successful finished product.
WHAT HAS BEEN YOUR PROUDEST MOMENT/GREATEST ACCOMPLISHMENT AT RIDGEMONT?
This year I participated in my first triathlon in honor of my brother and his memory, for the National MS Society. Ridgemont contributed to the cause and my effort, in ways that were beyond my belief. I can never fully express my gratitude for Ridgemont, and its leadership team. I am absolutely blessed and proud to be able to work at a company like Ridgemont.
WHICH CORE VALUE DO YOU IDENTIFY WITH THE MOST? WHY?
The core value I identify with the most is, Integrity. I think we are ultimately defined by our character, values and morals that we hold ourselves to. As a Christian, I try each day to maintain certain standards for myself. How else can I help someone else on their walk if I don't strive to be a man of integrity myself?
DESCRIBE HOW YOU HAVE BEEN INVOLVED WITH GIVING BACK TO THE COMMUNITY THROUGH RIDGEMONT.
Aside from the National MS Society fundraiser, I am plan on running in the Fabulous Faith's 5k in September alongside some of my Ridgemont coworkers. I recently helped build Ridgemont's Imaginasium Playhouse for the Dallas CASA Parade of Playhouses. It was great to be a part of such a great event, and I'm looking forward to participating in next year's event! I would also love to do Hearts and Hammers, but it hasn't yet worked out for me to be able to participate. Hopefully the next time it comes around I can help out!
HOW WOULD YOU DESCRIBE THE CULTURE AT RIDGEMONT?
The culture at Ridgemont is a driven team environment, with employees that genuinely care for each other, and the quality of their work….all while having a great deal of fun doing it!
ADVICE FOR NEW HIRES/POTENTIAL EMPLOYEES? CAREER LESSONS YOU'VE LEARNED THUS FAR?
Stay away from the Senior Living wing, unless you want to wear PPE all day every day.
**Beware of Nerf Guns**
WHAT GETS YOU OUT OF BED IN THE MORNING?
What gets me out of bed every morning is God and my family. My greatest responsibility in life is not only to provide for my family, but to show my kids how to be a good person. I want to show them how to treat other people, how to be humble and how to express gratitude for all that we have been given in this life.
HOW DO YOU DEFINE SUCCESS?
To me, success is working hard to get better each day and overcoming challenges you face along the way. It is perseverance at its core.
IF YOU COULD PICK UP A NEW SKILL WHAT WOULD IT BE?
I've always wanted to learn the trade of welding. I love working with wood, so I would like to be able to build something that uses both mediums.
FAVORITE QUOTE?
"Many men go fishing all of their lives without knowing that it is not fish they are after." - Henry David Thoreau
I also love almost any verse from Proverbs. There are a lot of references in the text to fools, and that amuses me.
WHAT IS ON YOUR BUCKET LIST?
My Family Bucket List: Visit Hawaii. My wife and kids love the beach and water. I am not a huge fan of the heat or beach, but I hear they have great fishing and hunting there!
Personal Bucket List: A week long, primitive, archery, elk hunt in Colorado. I want to do it on horseback, sleeping in tents, really roughing it.
WHAT ARE YOUR HOBBIES/INTERESTS?
I have too many: hiking, camping, hunting, fishing, cooking, woodwork/carpentry, working out, playing guitar, target shooting (mostly archery), yard work, and about 50 other things. My kids are getting old enough to start participating in some these hobbies, and I am really excited about having to share my passions with them!
WHAT ARE YOU CURRENTLY WATCHING?
I'm watching Texas Rangers baseball, and now the Dallas Cowboys. Outside of that, I really don't have much time to watch TV with all of my hobbies.