Marcia has been apart of the Ridgemont family for 11 years, and currently holds the position as Accounts Payable Manager. Marcia this role is responsible for providing financial, administrative and clerical services.
As Accounts Payable Manager, Marcia, performs the day to day processing of accounts payable transactions so that finances are maintained in an effective, up to date and accurate manner. This includes processing and monitoring payments and expenditures to ensure accuracy and timeliness so that vendors and suppliers are paid within established time limits. This role reports to the vice President Secretary & Treasurer.
Thank you Marcia for all your hard work and years of service, we are happy to have you on the Ridgemont team!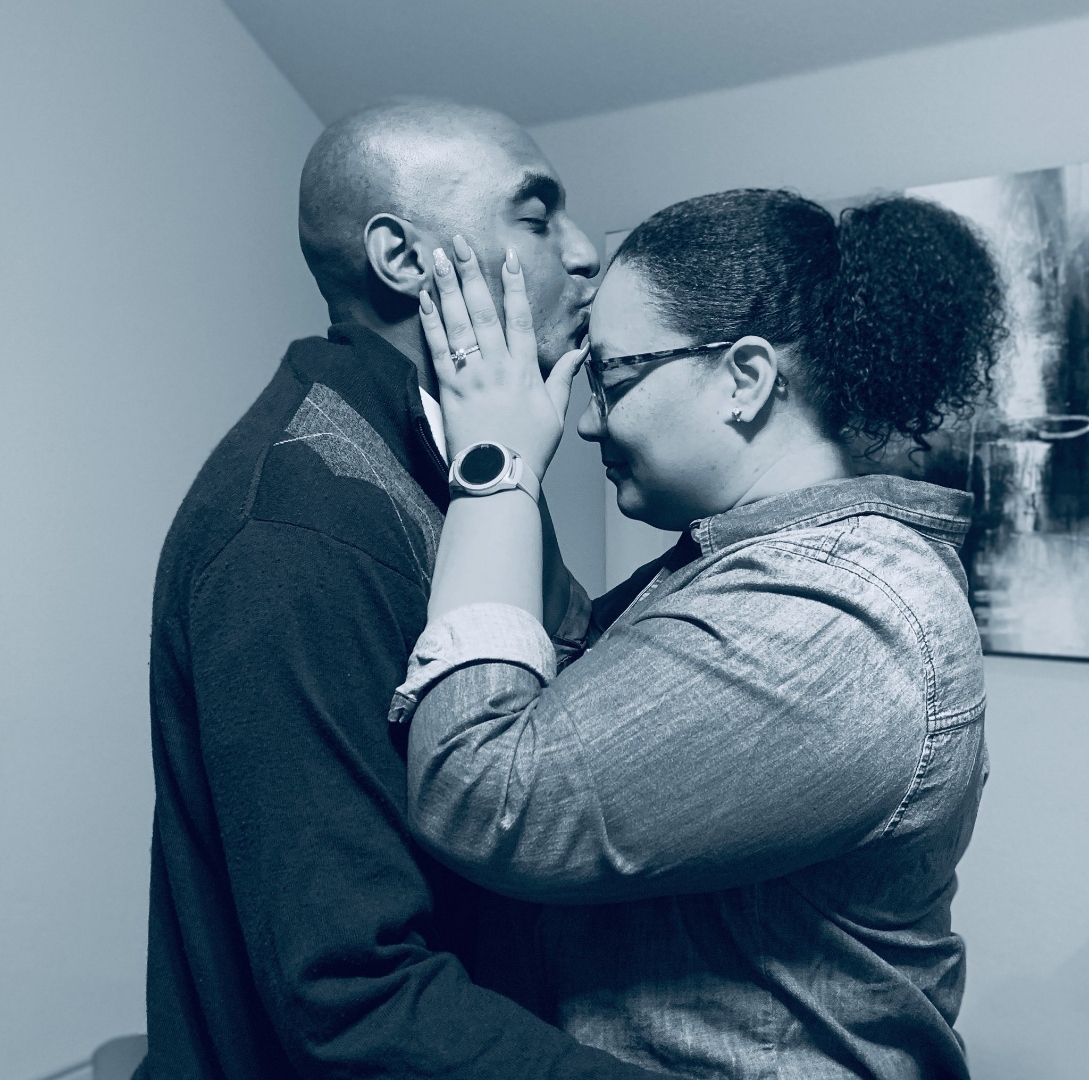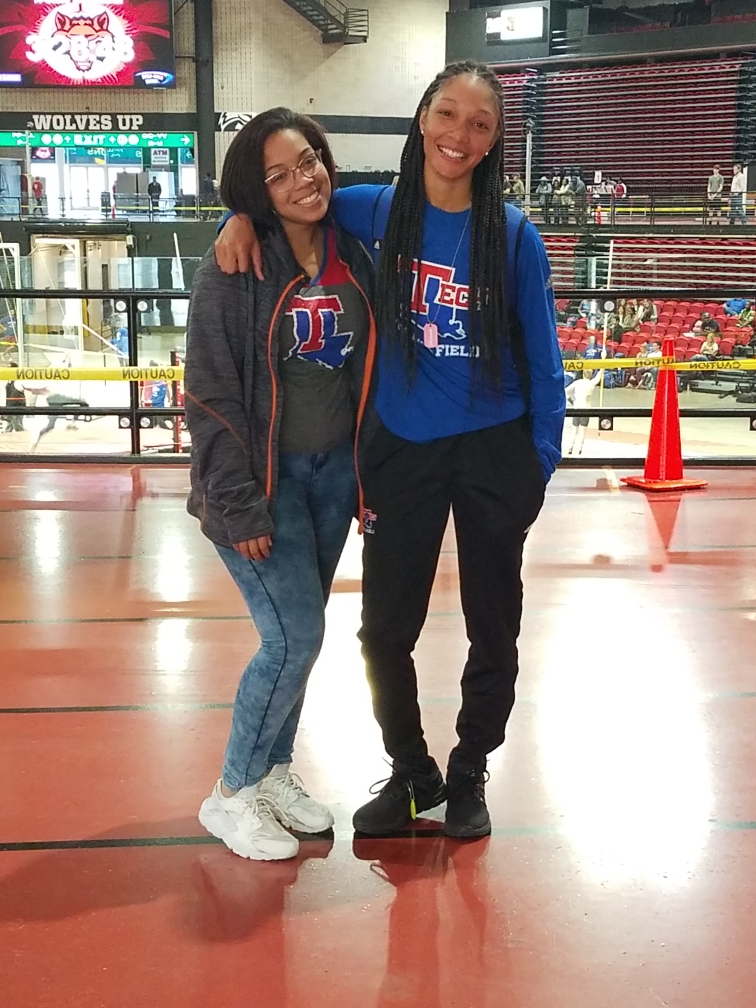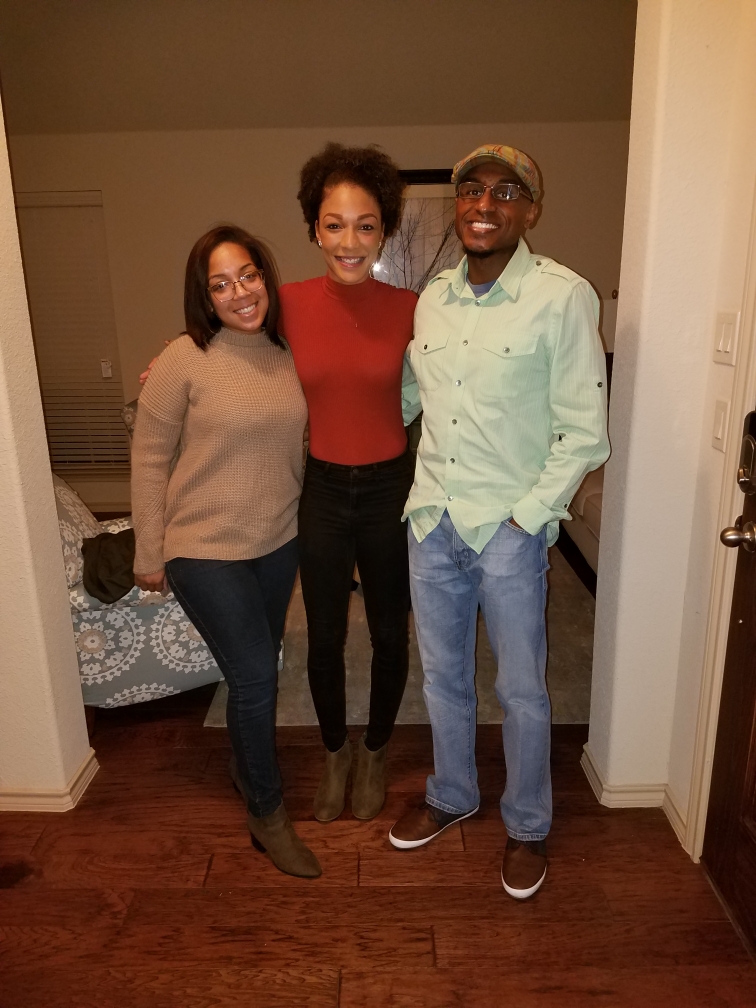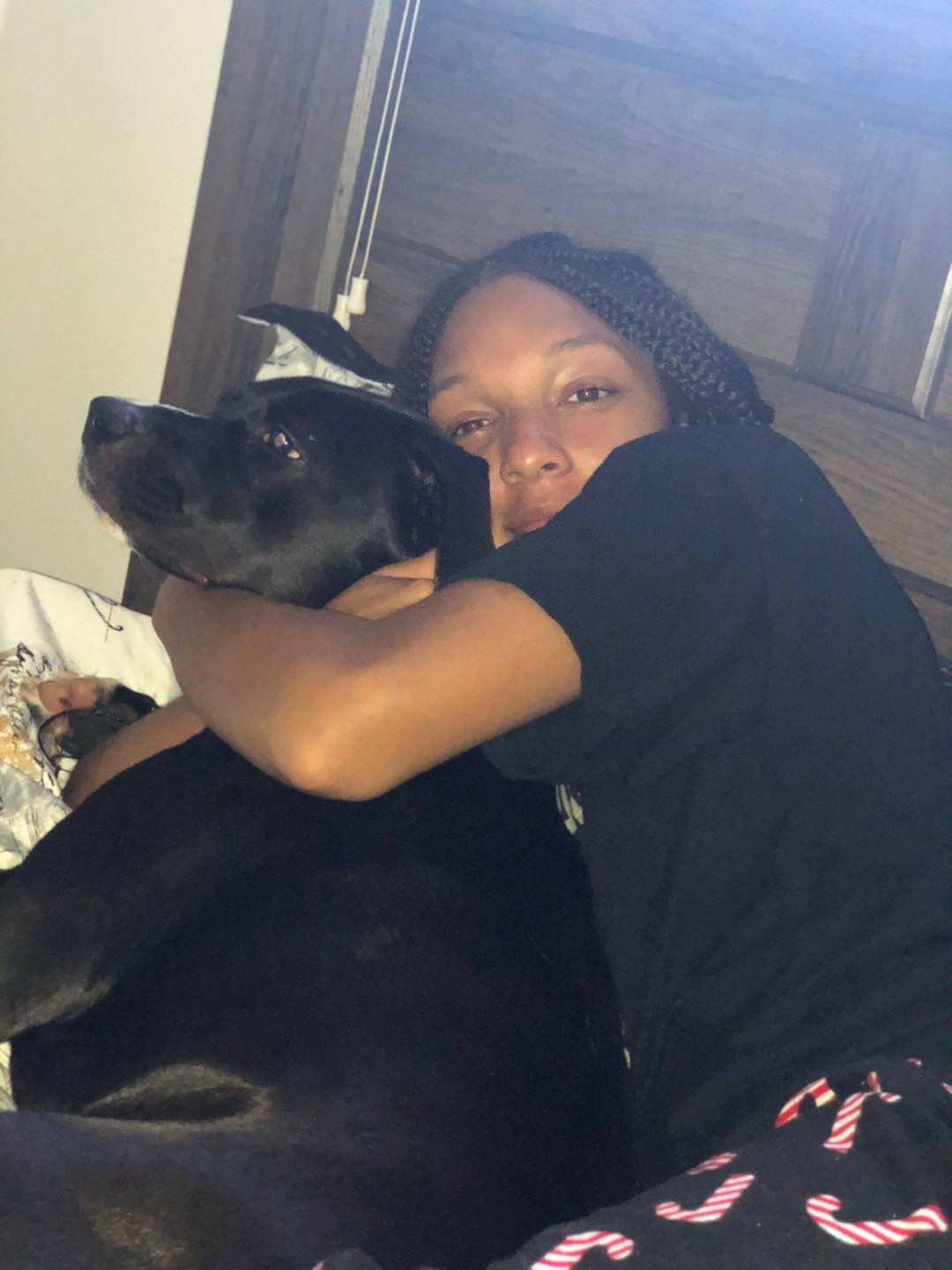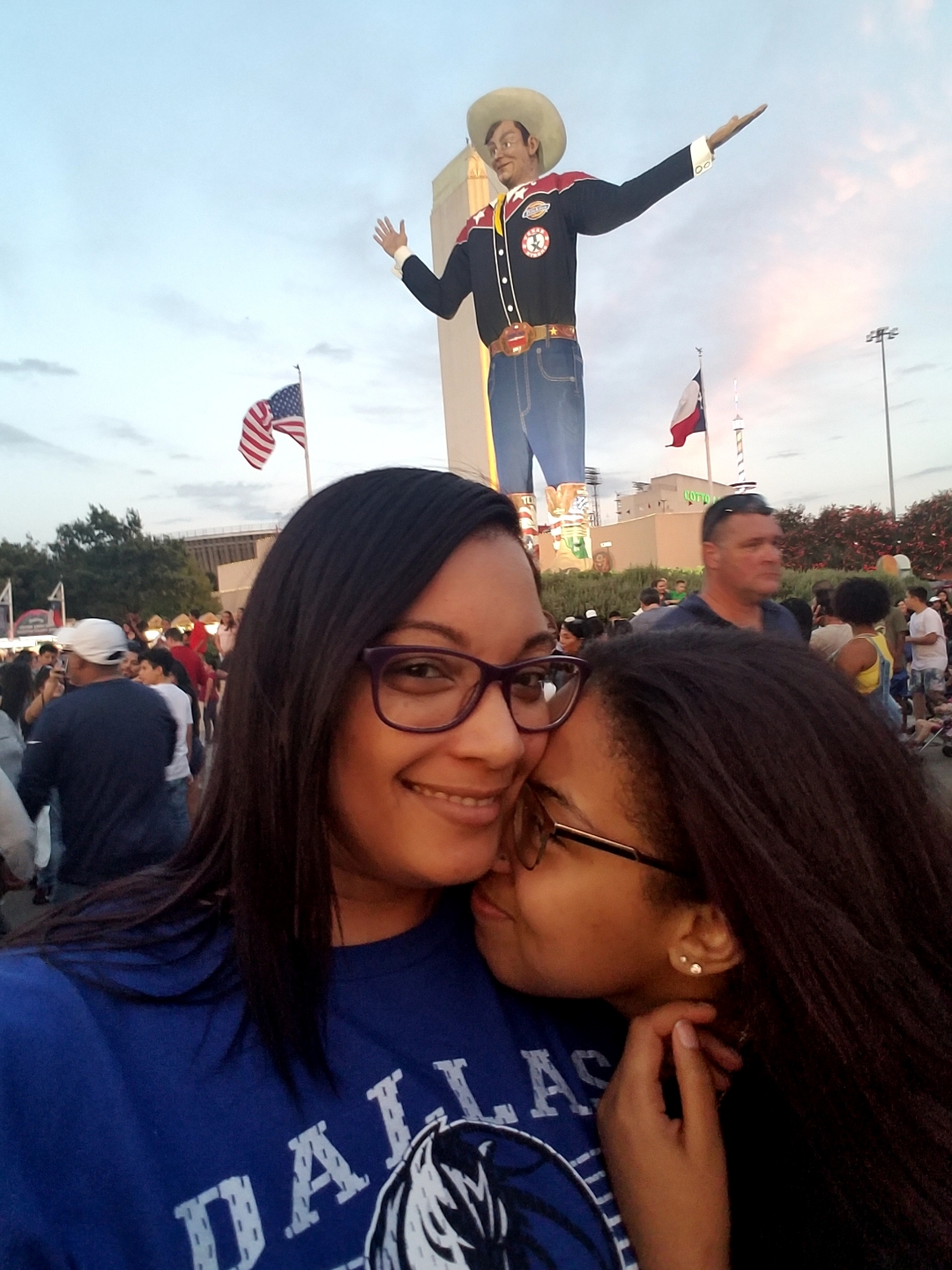 WHAT ARE THREE WORDS THAT DESCRIBE RIDGEMONT?
Family-Oriented. Fun. Flexible.
WHAT DO YOU LIKE THE MOST ABOUT RIDGEMONT?
I have always appreciated Ridgemont's flexibility that enabled me to be a very active parent. Like all, my children are my heart and soul and I never wanted to miss out on anything that they were.
WHAT IS ON YOUR WISH LIST FOR THE NEXT 5 YEARS FOR RIDGEMONT?
Over the next 5 years, my only wish for Ridgemont is to continue to grow and improve on the successful journey that it is already on. It's truly on pace to be at the top of the industry, and I will do whatever I can to help with that.
WHAT HAS BEEN YOUR MOST REWARDING PROJECT AT RIDGEMONT?
Any project that began and ended without a lien on it was most rewarding for me.
WHAT HAS BEEN YOUR PROUDEST MOMENT/GREATEST ACCOMPLISHMENT
AT RIDGEMONT?
My proudest moment was in 2009 when I walked into Dixie's office and asked her for a challenge, which lead me to taking on a role in the accounting department. I was so proud that she believed in me. It definitely changed the direction of my life.
WHICH CORE VALUE DO YOU IDENTIFY WITH THE MOST? WHY?
I feel like I identify more so with Integrity. I was raised by my grandparents, so I learned a lot of old-school values. My grandfather would always tell me to always be honest, respectful, giving and never compromise on my morals. I hold those words near and dear to my heart, he was a wise man.
DESCRIBE HOW YOU HAVE BEEN INVOLVED WITH GIVING BACK TO THE COMMUNITY THROUGH RIDGEMONT.
I have been involved in Hearts & Hammers, which has provided aid in a neighborhood that I grew up in. It's always pure joy to be involved in any act of kindness and giving back, but especially when it's within your own community. Most of those people have been forgotten about or written off. I have also participated in a couple of donation drives at Ridgemont. One for Louisiana flood victims and most recently a clothing drive for the Dallas homeless community. I am also currently on the Philanthropy committee, where we find multiple events and/or organizations to contribute to throughout the year. It's good for the soul.
HOW WOULD YOU DESCRIBE THE CULTURE AT RIDGEMONT?
The culture at Ridgemont is geared toward family. Not only our family at our homes, but the family that we have built within the 4 walls at RCC. I've gained many sisters and brothers over the last 11 years.
ADVICE FOR NEW HIRES / POTENTIAL EMPLOYEES? CAREER LESSONS YOU'VE LEARNED THUS FAR?
Come in, buckle up and enjoy the ride. But along the journey, work hard, get involved and stay focused. Do your best to keep clients happy.
WHAT GETS YOU OUT OF BED IN THE MORNING?
My family is the reason that I breathe. My ability to take care of them drives me to be the best me that I can be. My biggest fear in the world has always been the inability to take care of my family.
HOW DO YOU DEFINE SUCCESS?
Success to me is to have lived life knowing that I made it easier for another person to breathe.
IF YOU COULD PICK UP A NEW SKILL WHAT WOULD IT BE?
I would love to be bilingual.
FAVORITE QUOTE?
"The best way to find yourself is to lose yourself in the service of others."-Mahatma Gandhi
WHAT IS ON YOUR BUCKET LIST?
As I have gotten more involved with the church and the giving of myself and my time to others, I would like to continue with that by getting involved on mission trips. I give locally now, I would like to take that abroad. Love is needed across the globe.
WHAT ARE YOUR HOBBIES/INTERESTS?
I spend tons of time with my family. I also love singing, working with the youth at church, and also finding different
non-profits to volunteer with.
WHAT ARE YOU CURRENTLY WATCHING?
I am currently watching Manifest, The Passage and Survivor.
HOW HAVE YOU SEEN RIDGEMONT CHANGE OVER THE YEARS? HOW HAS RIDGEMONT GROWN?
Ridgemont has grown astronomically over the years. When I first started there were only about 5 people on the entire 2nd floor. Since then, there has been one addition to the building and now about to do a 2nd one. It just blows my mind. The number of projects that have been added to the list speaks volumes of Ridgemont and its employees. The ability to build great relationships with clients has been earned by identifying with our core values and continuous efforts to maintain those relationships. I'm proud to say that I am an employee of Ridgemont Commercial Construction.