Chris Zen has over fourteen years of successfully overseeing all phases of multi-million dollar commercial construction facilities. Chris is dedicated to delivering the best quality construction while adhering to all deadlines, budgets and safety standards. He is a stern supervisor, an effective communicator, as well as methodical and organized professional.
His responsibilities as Project Superintendent include providing daily direction and oversight of the on-site construction process during the entire project, implementing the Project Safety Plan, the Quality Control Plan ensuring the project is built consistent with quality standards, as well as supervising closeout processes and procedures.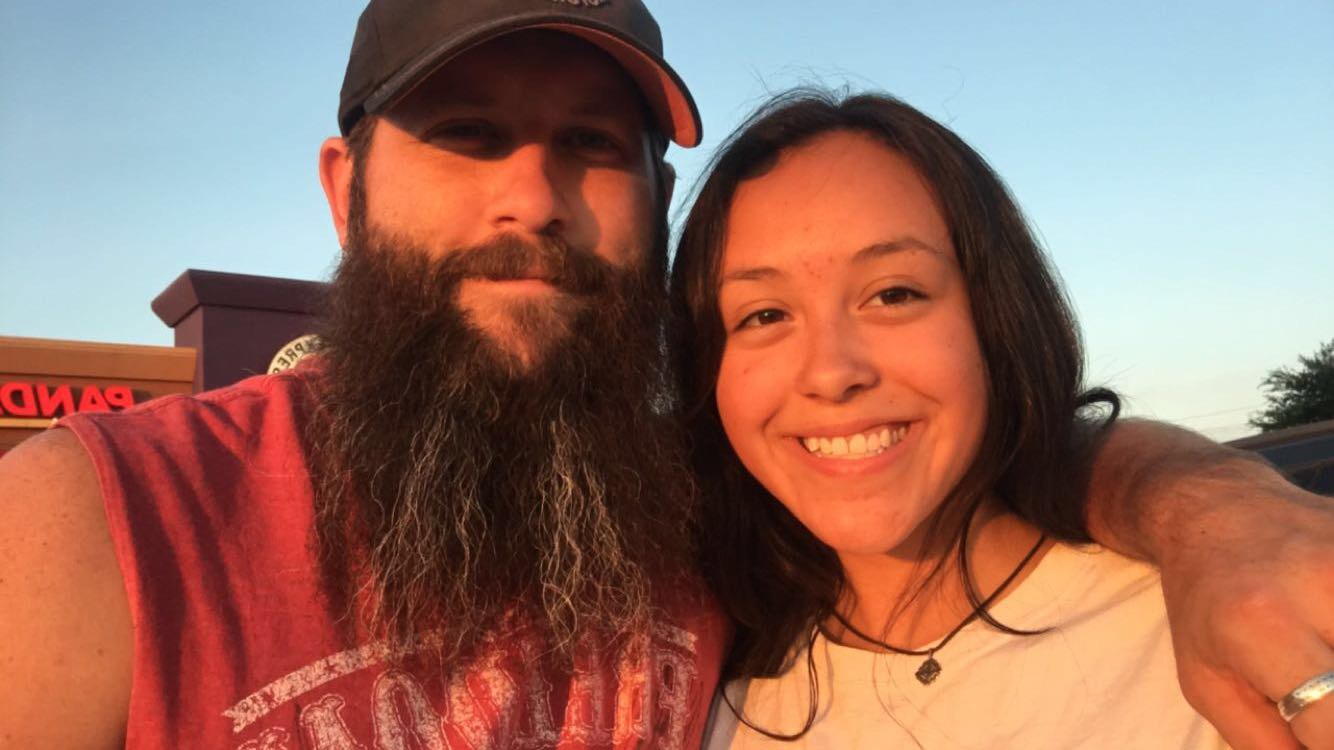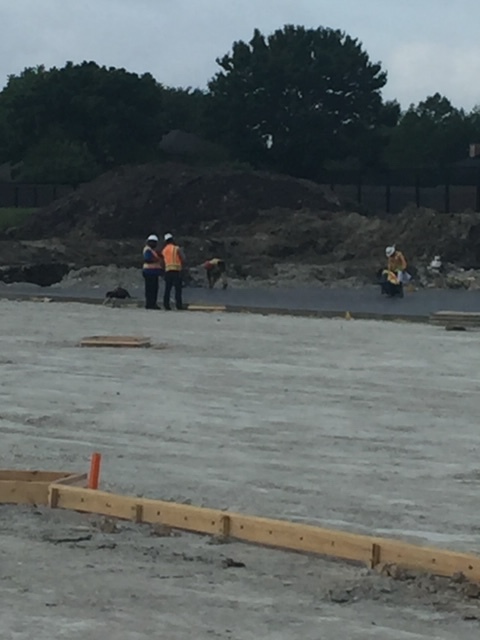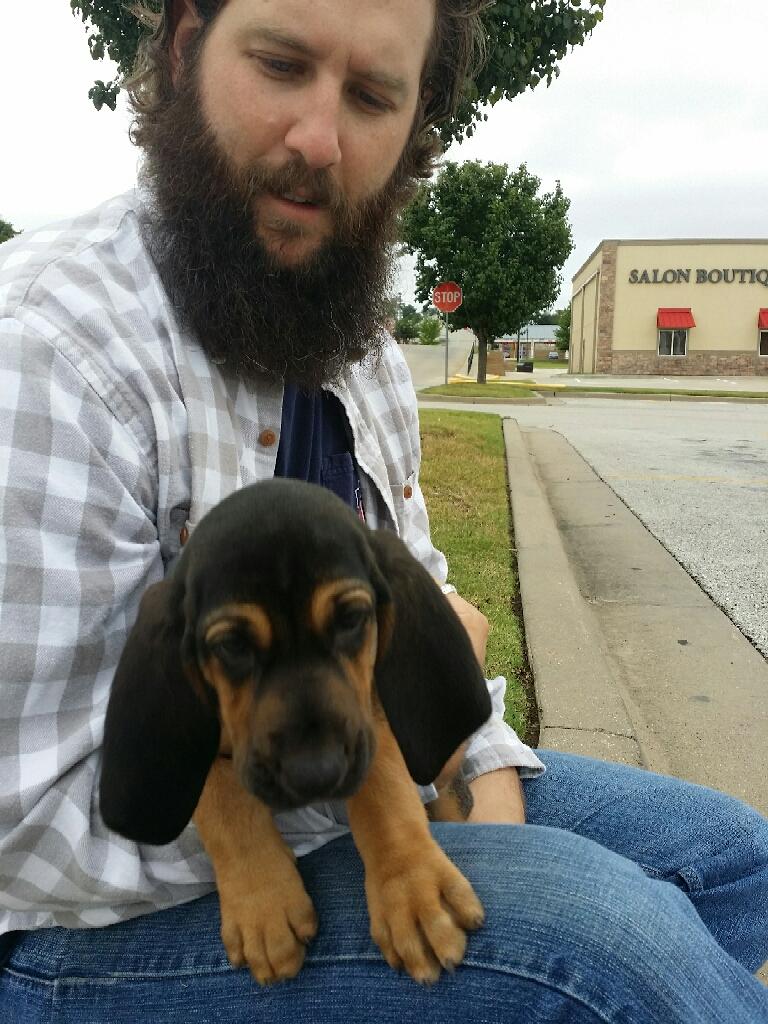 WHAT ARE THREE WORDS THAT DESCRIBE RIDGEMONT?
Reliable. Proud. Friendly.
WHAT DO YOU LIKE THE MOST ABOUT RIDGEMONT?
The great feeling that you could go to anyone in this company and have the support and trust that this person wholeheartedly wants to help you. We state that we are a family here, and our actions prove we are one.
WHAT IS ON YOUR WISH LIST FOR THE NEXT 5 YEARS FOR RIDGEMONT?
For all Ridgemont employees to continue to broaden their construction knowledge and to challenge themselves to strive to be better than they were the day before.
WHAT HAS BEEN YOUR MOST REWARDING PROJECT AT RIDGEMONT?
My most rewarding project would have to be the Chase Bank at Legacy West. The challenges of transporting and installing the high end finishes from across the world, to the dedication from our team and our subcontractors it was a privilege to hand over a project to a client who has entrusted us with a very special building that is located right down the street from their headquarters. Being a part of that experience was wonderful.
WHAT HAS BEEN YOUR PROUDEST MOMENT/GREATEST ACCOMPLISHMENT AT RIDGEMONT?
My proudest moment at Ridgemont would be seeing the people of Brownwood on opening day of the United Supermarket when we finished. They were so excited to see this brand new market coming to town that they had been waiting for months to be completed and now they were finally able to shop there! Their faces smiled all day.
WHICH CORE VALUE DO YOU IDENTIFY WITH THE MOST? WHY?
I would have to say I identify most with integrity. The trust people have in you is very delicate, and in our industry it means everything.
HOW WOULD YOU DESCRIBE THE CULTURE AT RIDGEMONT?
The culture at Ridgemone is inviting with a caring hand. People at Ridgemont care for one another. If you stop and talk to anyone at Ridgemont for 10 minutes you'll see for yourself.
ADVICE FOR NEW HIRES / POTENTIAL EMPLOYEES? CAREER LESSONS YOU'VE LEARNED THUS FAR?
Slow down and take your time to understand the work we do. Put the time into it, stay late and ask questions.
WHAT GETS YOU OUT OF BED IN THE MORNING?
What gets me up everyday with a smile is not knowing what new people or things I will encounter and never taking a minute for granted with my family.
HOW DO YOU DEFINE SUCCESS?
I would define success as consistent hard work with a passion for what you are striving to achieve, understanding that failure is a possibility with an outcome of learning a lesson or two and believing in your strength to accomplish your goals and dreams.
IF YOU COULD PICK UP A NEW SKILL WHAT WOULD IT BE?
I would like to be able to speak another language fluently and play the harmonica. I have always wanted to do both of these things.
FAVORITE QUOTE?
"The greatest of men is not in how much wealth he acquires, but in his integrity & his ability to affect those around him positively." - Bob Marley
"One shouldn't take life so seriously, no one gets out alive anyway." - Jim Morrison.
WHAT IS ON YOUR BUCKET LIST?
I'd love to travel the world and see every possible thing I can. I would love to go sky diving, nothing like jumping out of a perfectly good airplane for nothing.
WHAT ARE YOUR HOBBIES/INTERESTS?
I love riding my Harley with my wife and hanging out with my family. I also enjoy teaching a stubborn ol' bloodhound a few new tricks and playing my guitar.
WHAT ARE YOU CURRENTLY WATCHING?
I am currently stressed out watching Game of Thrones and I can't stop watching Bob's Burgers with my kids…too funny.
HOW HAVE YOU SEEN RIDGEMONT CHANGE OVER THE YEARS?
The variety of projects and new faces just shows how much we are growing. It's pretty exciting to hear news that we were awarded all kinds of unique jobs. It shows we are changing with the market and continuing to push into areas never ventured before. I'm still waiting on that Harley dealership though.