LA Fitness, North Richland Hills, Tx
Summit Climbing Yoga & Fitness, Plano, TX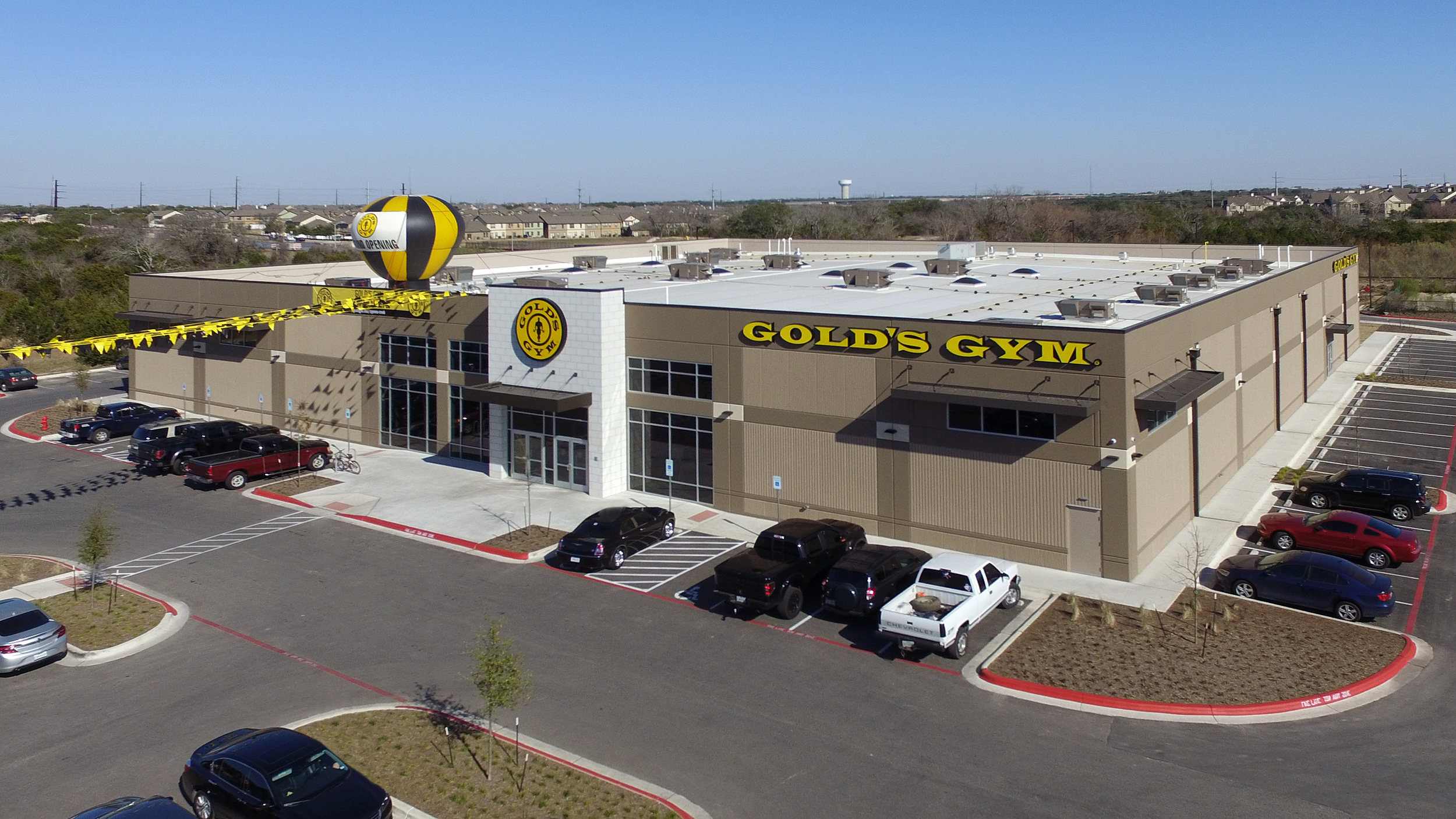 Golds Gym Cypress Creek, Cedar Park, Texas
Athlete Training and Health Center, Arlington, TX
Summit Climbing Yoga & Fitness, Plano, TX
Gold's Gym Potranco, San Antonio, TX
Gold's Gym Express, Norman, OK
Athlete Training and Health Center, Arlington, TX
LA Fitness, North Richland Hills, Tx
Summit Climbing Yoga & Fitness, Plano, TX
Golds Gym Cypress Creek, Cedar Park, Texas
LA Fitness Old Town, Dallas, TX
Summit Climbing Yoga & Fitness, Plano, TX
LA Fitness, North Richland Hills, Tx
Athlete Training and Health Center, Arlington, TX
LA Fitness, Los Colinas, TX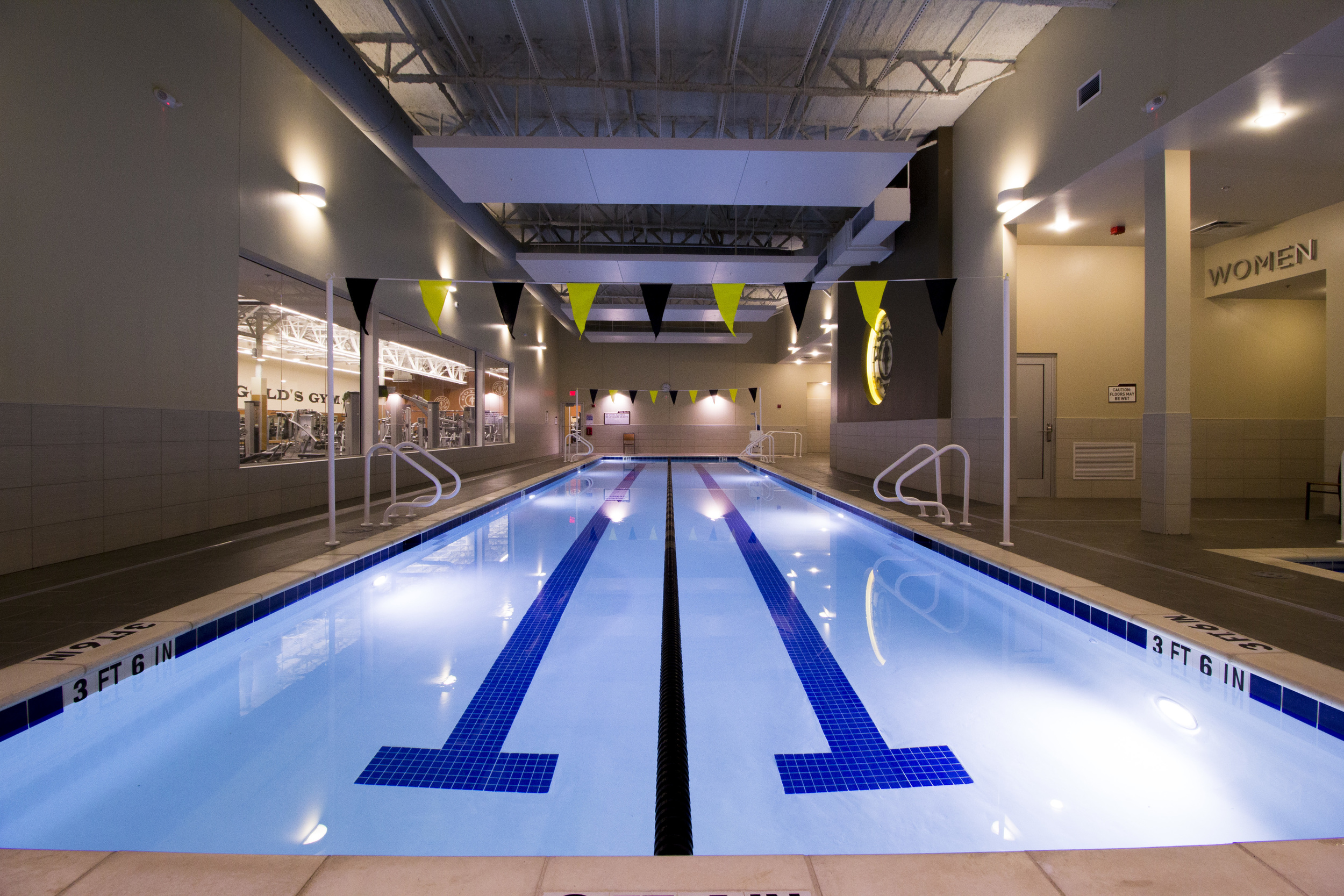 Golds Gym, New Braunfels, Texas
LA Fitness, Richardson, TX
Athlete Training and Health Center, Arlington, TX
LA Fitness Old Town, Dallas, TX
LA Fitness, Los Colinas, TX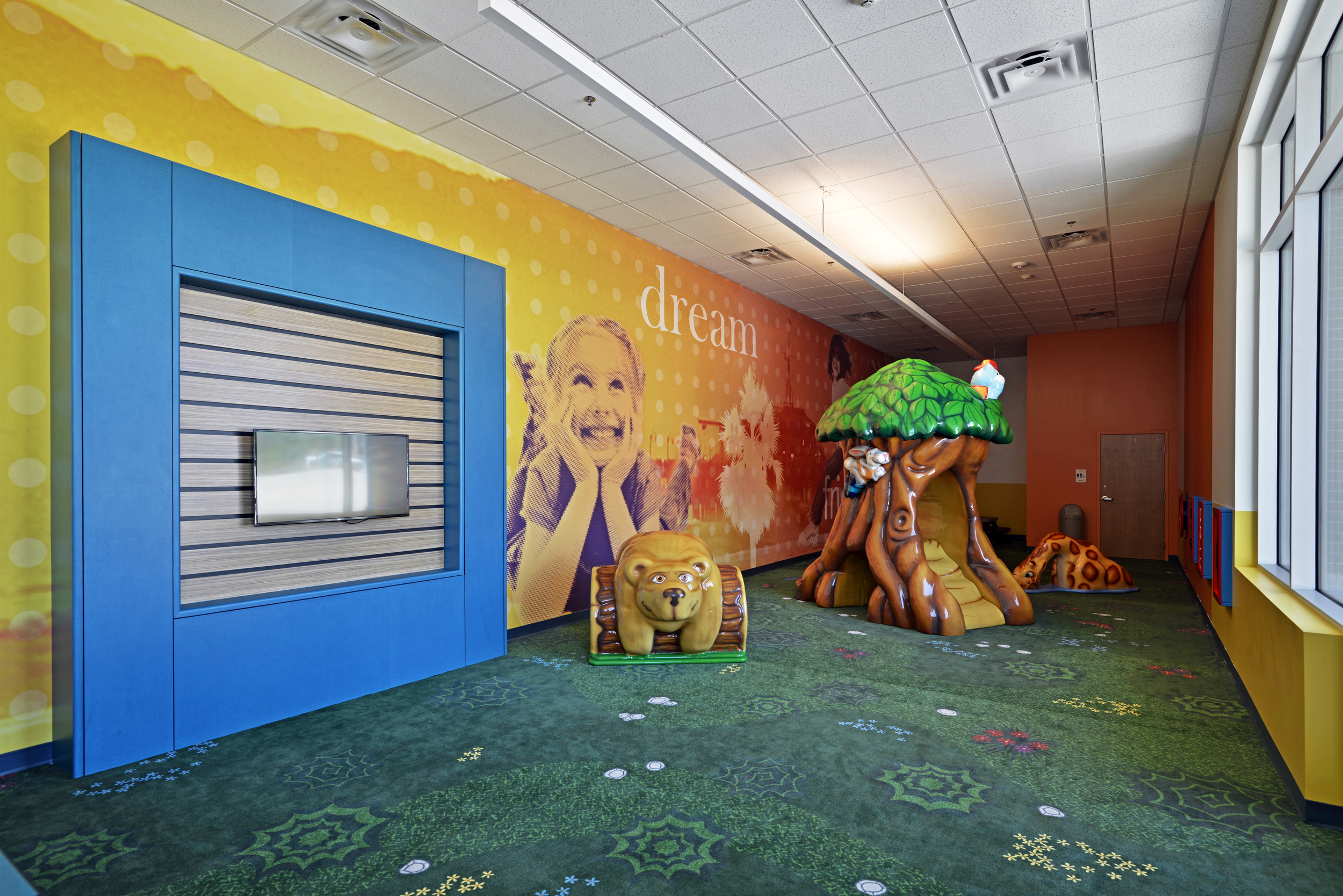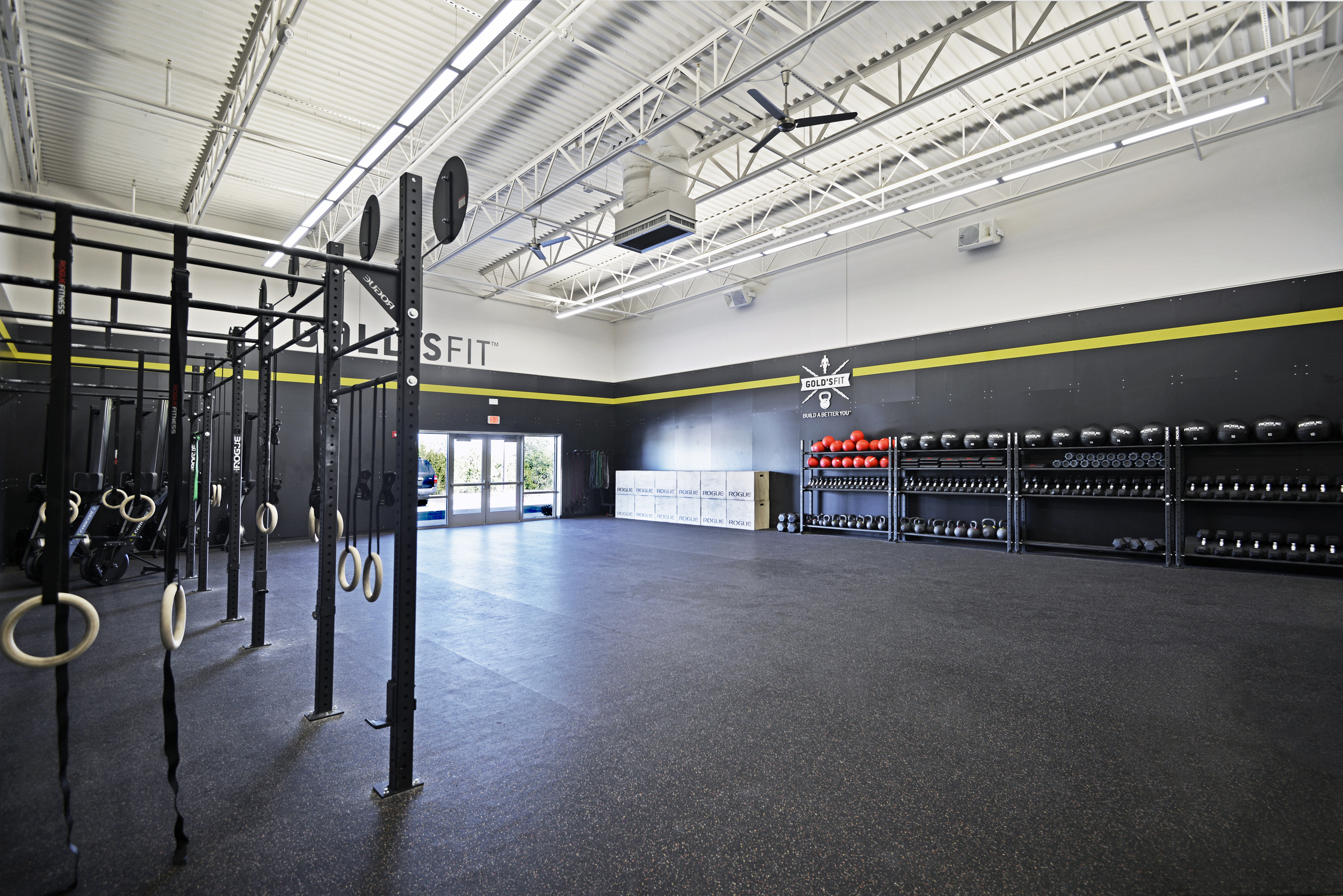 Golds Gym Cypress Creek, Cedar Park, Texas
Gold's Gym Express, Norman, OK
Gold's Gym Potranco, San Antonio, TX
Golds Gym, New Braunfels, TX
Ridgemont is well-trained when it comes to fitness center construction and has the experience to consistently provide reliable and efficient project delivery. Our team has completed over 30 health club projects since 2006 and counting. Our fitness clients can trust that we are experts in planning, pricing and successfully completing these facilities, and are determined to make each project better than the one before.
Fitness Center Experience:
Ridgemont completed 15 fitness center projects in the past 2 years.
That's an average of 1.5 a month.